Sustainability
By providing secure IoT connectivity and end-to-end solutions, AddSecure contributes to society's sustainable transformation.
We live in an increasingly connected world. Our planet already has more devices connected to the Internet than it has people. Internet of Things (IoT) and data has the potential to reshape the way we produce, consume, and live. Benefits will be seen in every single aspect of our lives, ranging from more conscious energy consumption and product, material, and food traceability, to healthier lives and better healthcare. It is the basis for many new products and services, driving productivity and resource efficiency gains across all sectors of the economy.
As sensor-based and internet-connected devices multiply, they will handle even more life- and business-critical applications. This makes it more important than ever to handle communications and data in a secure and sustainable way.
We are a fast-growing company with an ambition to create a safer and smarter world. Sustainability guides us in our daily operations as well as in our innovation and growth strategies. Sustainability inspires us to create profitable smart business in new ways and by new means.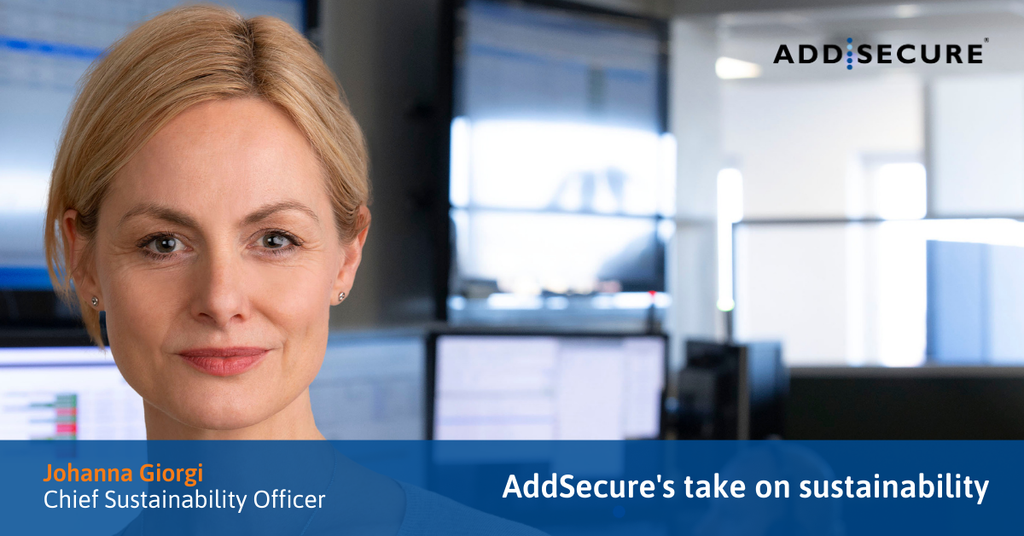 AddSecure's take on sustainability
Learn how we help our customers improve their sustainability performance and more. With our Chief Sustainability Officer, Johanna Giorgi.
Positive change through secure IoT 
Internet of things (IoT), blockchain and AI are having a transforming impact on economies and societies. At AddSecure we believe in the ability of these new technologies to create a smarter and safer world, and to reach the United Nations' Sustainable Development Goals (SDGs).
Using the Agenda 2030, we have mapped out how our solutions contribute to the SDGs today – and to identify areas needing smart and safe solutions for tomorrow.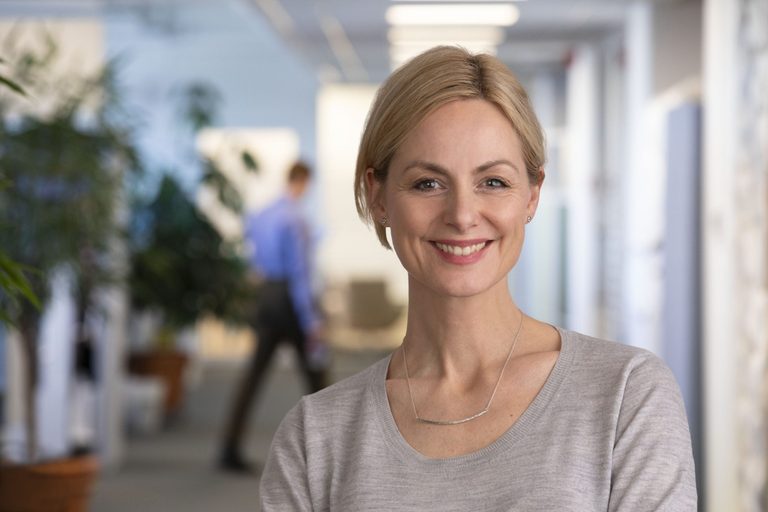 We see it as our mission to help make the world safer and smarter. By providing secure IoT connectivity and end-to-end solutions, AddSecure has an opportunity and great responsibility to contribute to society's sustainable transformation.
Johanna Giorgi
Chief Sustainability Officer
How customers use our secure IoT solutions to make a sustainable impact
How we make our own operations more sustainable
To us, sustainability is also about managing and developing our own operations to ensure that we do not cause or contribute to any harm, and are aligned with the expectations of our stakeholders.
Smart business in new ways and by new means
As technological advances bring us daily benefits, they also raise complex questions and concerns about how technology will affect society and our planet. At AddSecure we have prioritized four areas to manage our direct and indirect impact.
Secure communications and data
Cyber threats seeking to damage data, steal digital assets, or disrupt digital life in general, is constantly evolving. We combine reliable IoT solutions and 24/7 operations with uncompromising, secure hardware and software to provide secure communications and data across all AddSecure's solutions.
Smart power to limit global warming
As the world becomes increasingly digitalized, information and communications technologies, data centers and network services are emerging as an important source of energy demand in their own right. Our carbon strategy has been designed in support of the Paris agreement and the goal to limit global warming to 1.5°C.
Smart use of resources – creating more value out of less product
Electronic waste is one of the fastest growing waste streams and can cause major environmental and health problems. In addition, production requires scarce and expensive resources. By using service-based business models based on principals to reduce, reuse, and recycle our products, we aim to improve profit margins, recurring revenues, and customer relations all while identifying new business opportunities and lowering our environmental impact.
Smarter together
Diversity fosters innovation and problem solving by pushing us to look at things from different perspectives. AddSecure is an international, fast-growing company and we strive to make the most of our differences. We believe in internal teamwork and partnerships with our customers. Care to join us on our quest to create a smarter and safer world?
Pan-European report supporting the shift to more sustainable transports
4 out of 5 transport companies in Europe want to shift to electric vehicles (EV) or alternative fuels in their fleet, according to our pan-European study. The main drivers for the transition to a more sustainable fleet are the companies' sustainability goals and requirements from customers. However, the study also identified four key challenges that these companies face in making the shift. Challenges that can be overcome with smart technology.
Read the EV shift report
Awards and certifications
Our sustainability program is considered among the top 5% of all 90 000 companies assessed by EcoVadis, a leading provider of corporate sustainability assessments.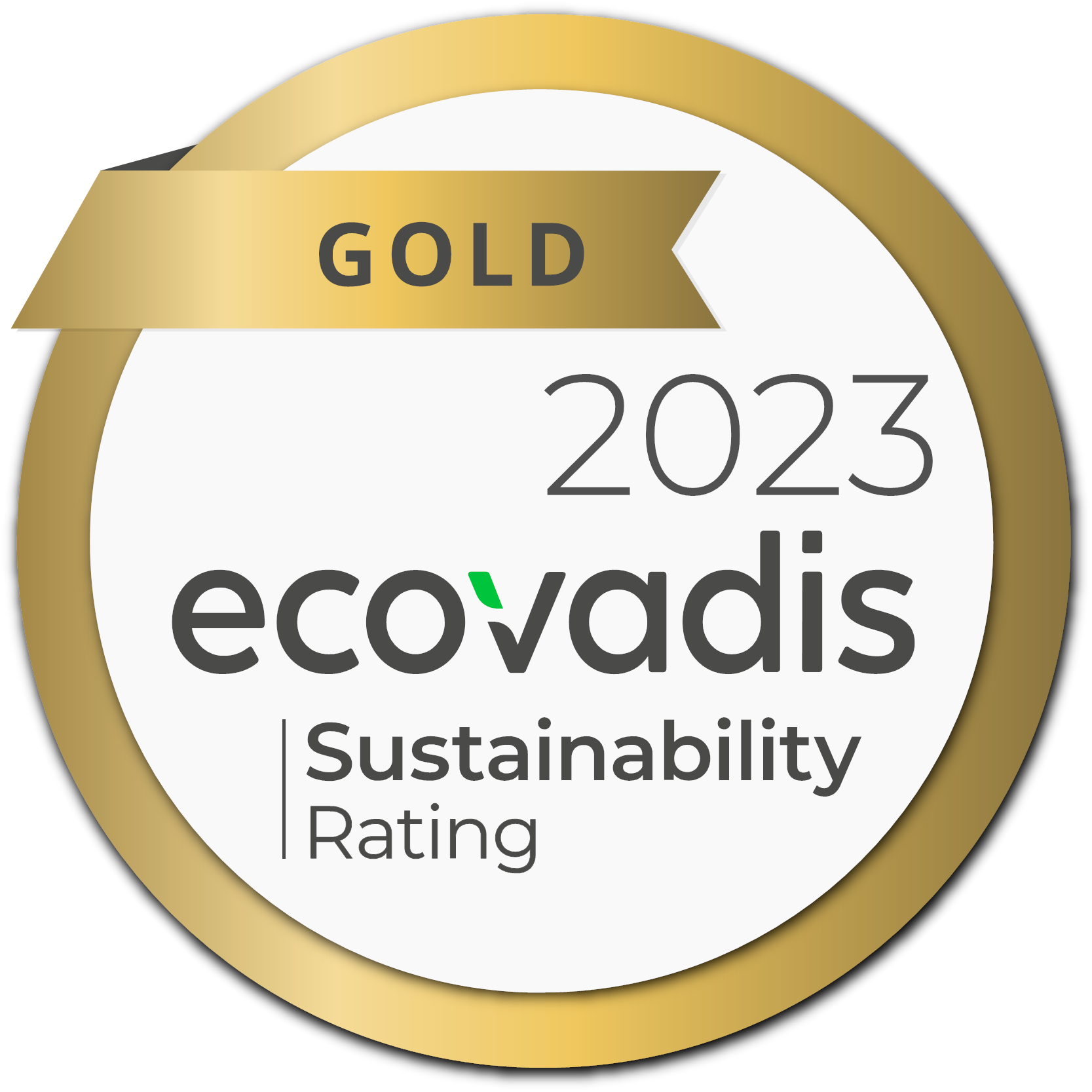 Swedish KPI Institute ranks AddSecure among the 10% most attractive workplaces in their Attractive Employer Index®.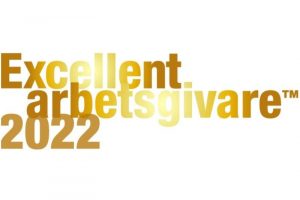 Contact
Any thoughts or questions about our priorities and sustainability agenda? Please let us know!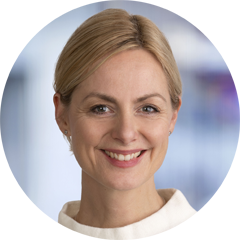 Johanna Giorgi
Chief Sustainability Officer, AddSecure
[email protected]
Phone: +46 8 685 15 00